Wholesale
At Bettavend we don't just sell machines, we also offer a wholesale delivery service to customers who operate their own machines. Save yourself the effort, and more importantly time. Let us supply and deliver everything that you need for your drinks machine.

Whether you have an espresso-style machine, a pod system or a filter coffee machine, we stock the products and ingredients that you need. From instant products such as freeze-dried coffee, HVO-free hot chocolate and whitener, to coffee beans, pod system sachets and vending cups, we stock a wide range of ingredients and consumables that are available for next-day delivery.
We offer a next-day wholesale service supplying hot drink machine ingredients and cups, directly to you. We supply high-quality ingredients which will satisfy your staff, customers and visitors. With our bulk purchasing power with major suppliers, we are able to pass on substantial savings to you.
Give us a call, and our advisers will guide you through the order process.
Orders received before 3pm will be processed and dispatched the next working day. This excludes orders received on Bank Holidays, which will be processed on the first day of business after the break, and dispatched the following day.
Orders in excess of £50 will be delivered free of charge.
Should you order or receive an incorrect item, please do not open the package. Contact our office on 023 8025 5222, and one of our advisers will arrange for the item to be collected and replaced, as required.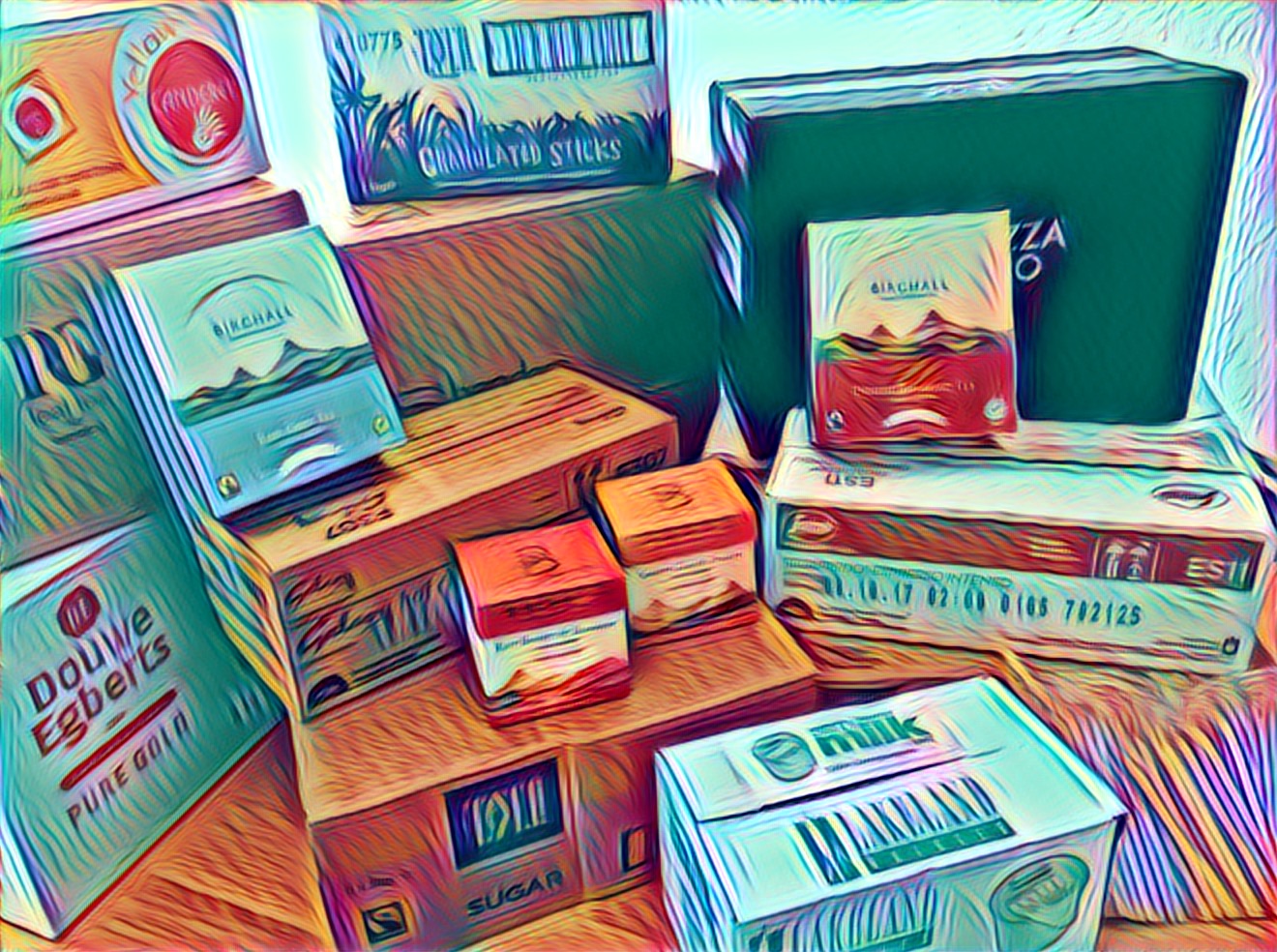 Contact us or pop in for a coffee and chat
Our friendly advisers can talk you through a variety of options to find you the best solution for your business or organisation.
Contact us