Branded Cups & Machines
It seems that the entire world is now customisable, from mobile phones to decals for cars, we are now able to add individuality to so many aspects of our lives. This is also true of both vending machines and paper cups. Whether you are wanting to add company advertising or a corporate message to the users of your machines, our branding options could be just what you are looking for to complete your corporate image.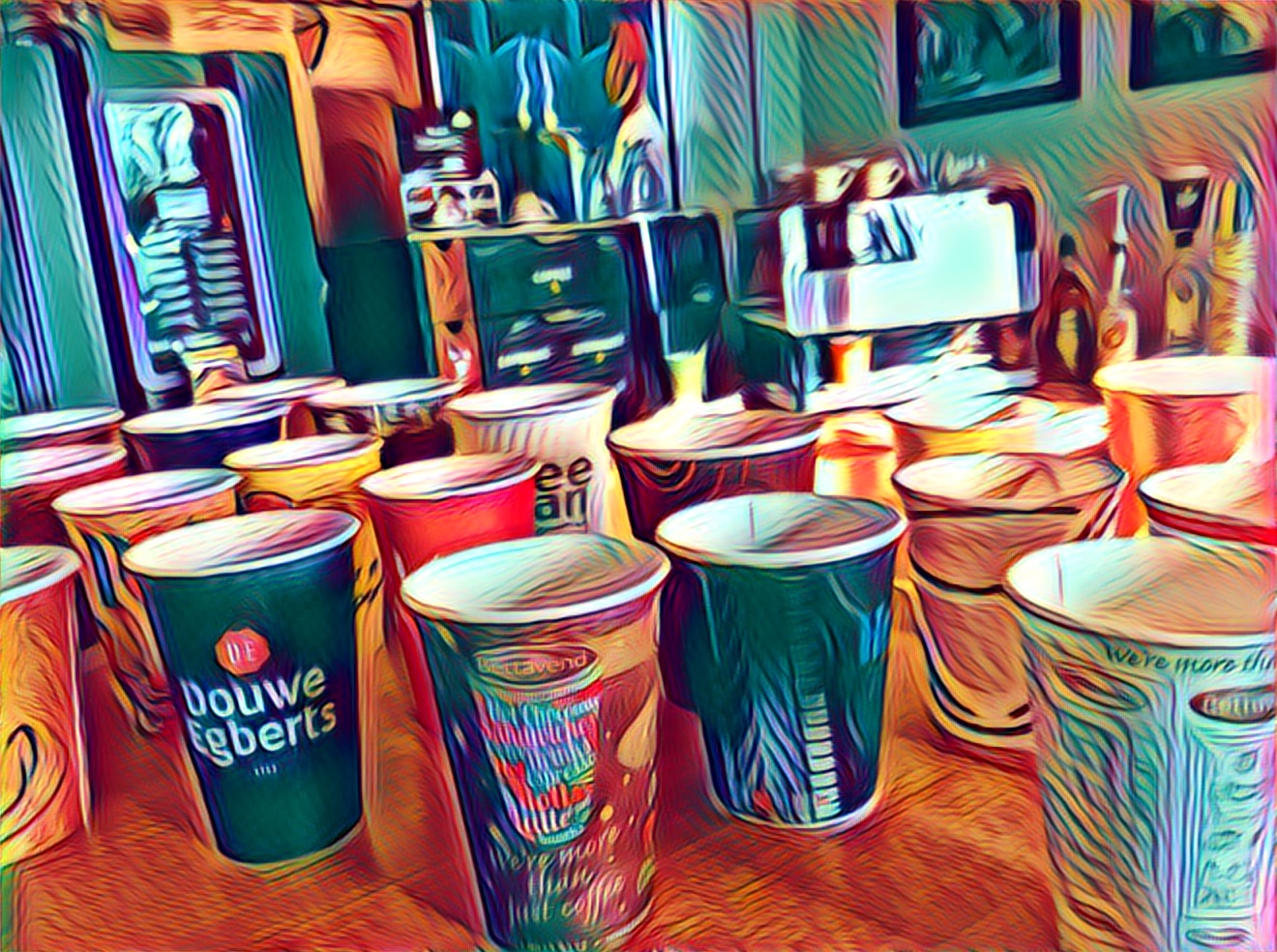 Customisation is king!
We are all familiar with branded vending machines, such as Pepsi, Coca-Cola and Nestlé, that we see in shopping centres, carparks and on the high street. It is less well known that the majority of machines can be branded in exactly the same way, but bearing your own company's livery or logos, which is particularly effective when several machines are located together. The customised panels give a sleek, corporate impression.
In addition to branded panelling for the machines themselves, we can also supply customised vending machine surrounds, which encase the machines in a modular housing, creating a integrated feeling to a vending area. There are various options available including security panels with roller shutters, and infill panels to suit all machines.

Vending cups aren't what they used to be. Now it is possible to have bespoke paper cups that reflect your company's identity. Maybe you are planning an event, or simply want to have your company logo or inspirational phrase emblazoned on every drink. Our branded paper cups can be manufactured to your own design or taste. The high quality cups are available in a full range of sizes and constructions, and are printed using a maximum of six colours, using environmentally friendly water-based inks. The only limit is your imagination!

Contact us or pop in for a coffee and chat
Our friendly advisers can talk you through a variety of options to find you the best solution for your business or organisation.
Contact us